Move Your Retirement Funds from 'Forever Taxed' to 'Never Taxed'
Your Plan, NOT the Government Plan
Spots are limited. Sign up today to reserve your virtual seat! No charge to attend!
It's how much you keep that counts – AFTER taxes. Back by popular demand, IRA Expert Ed Slott will show you how to keep more and pay less. He combines his extensive IRA tax knowledge with humor and stories that everyone can relate to.
Join your host and Elite IRA Advisor, Janet Pack, along with nationally-renowned speaker, Ed Slott, for an entertaining and informational webinar to find out what you need to know in order to help protect your savings from taxes.
Thursday, October 1 at 6:00 p.m. PDT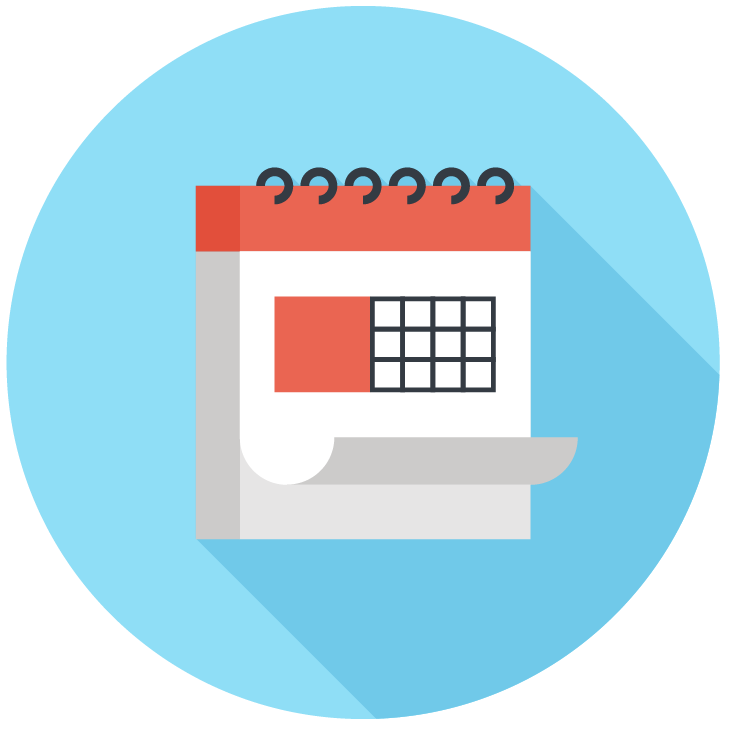 Ed Slott delivers an empowering and eye-opening experience!
Newly enacted tax rules effective NOW!
These are major changes that affect your retirement planning. Retirement savings now make up a substantial portion of a person's net worth--- but these funds have not yet been taxed. Learn what to do NOW to reduce or eliminate the big tax hit later!
"Taxes will be the single biggest factor that separates people from their retirement dreams."
Join us for a powerful webinar where we will cover newly enacted tax rules affecting your retirement plans and new strategies to keep more of your hard-earned money.
In this must-attend webinar, we'll discuss:
How to move your retirement funds from forever taxed to never taxed.

How to avoid "stealth taxes" that can quickly wipe out your savings.

Who is most at risk of losing their IRAs to needless taxes.

What could be the single biggest benefit in the Tax Code.

New rules for taking required minimum distributions.

More options for contributing to IRAs .

Elimination of the stretch IRA – planning options to consider now.

New opportunities for Roth IRAs.

New ways to provide larger inheritances with less tax.

How to avoid 3 of the BIGGEST RISKS to your retirement savings.

And much more!
Please fill out the form below to register for this informative webinar.

Privacy Policy: All information provided is secure and confidential. Please provide valid email and phone number for webinar confirmation purposes.
days
hours
minutes
seconds
days
hours
minutes
seconds
Do you have a plan to take advantage of the latest tax laws NOW before the big tax hike?
If you have an IRA, Roth, 401k, 403b or any other retirement accounts, you don't want to miss the opportunity to discover:
How to take advantage of the latest tax laws.

New planning opportunities/strategies with RMDs.

Have more, keep more, make it last.

Larger inheritances, with more control and less tax.

Protect your retirement savings from 3 of the biggest risks to your retirement savings.

How to take advantage of today's low tax rates.

Steps to protect your retirement savings while taxes are low.

What to do now to plan for a potential tax increase.

The discussion on paying back the $2 Trillion just handed out.

How to take advantage of this historic window of opportunity and protect your money from increasing taxes.
Attendees are eligible to receive a complimentary copy of Ed Slott's "Retirement Decisions Guide" to help guide you along your retirement journey!

While supplies last.

Ed Slott is a nationally recognized IRA distribution expert, professional speaker, television personality, best-selling author and president of Ed Slott and Company, LLC. He is known for his unparalleled ability to turn advanced tax strategies into understandable, actionable and entertaining advice. He has been named "The Best Source for IRA Advice" by The Wall Street Journal, and USA Today wrote, "It would be tough to find anyone who knows more about IRAs than CPA Slott."
Mr. Slott is an accomplished author of many financial and retirement-focused books, including most recently Ed Slott's Retirement Decisions Guide: 2020 Edition (IRAHelp, 2020) and Fund Your Future: A Tax-Smart Savings Plan in Your 20s and 30s (IRAHelp, 2020). He also hosts the popular website irahelp.com as a resource for financial professionals and consumers, where The Slott Report blog is followed by tens of thousands of readers.
As a thought leader in the retirement industry, Slott is often quoted in The New York Times, The Wall Street Journal, Forbes, USA Today, Kiplinger, Investor's Business Daily and numerous additional national magazines and financial publications. He has appeared on many national television and radio programs, including NBC, ABC, CBS, CNBC, CNN, FOX, FOXBUSINESS, NPR and Bloomberg.
Ed Slott | CPA
Ed Slott and Company
With 32 years of experience working with retirees and pre-retirees, Janet is a specialist that focuses on complete, holistic retirement plans.
Janet understands that today's markets can be turbulent and puts an extra emphasis on ensuring returns outpace inflation, which guarantees income for life.
Janet understands Health Care and its large risk and cost to many retirees. Therefore, Medicare and Long-term Care issues are addressed with unique and sometimes uncommon strategies. Taxes are also a unique consideration, as well as their relation to income and assets.
She has guided thousands of families thru the process of retirement and asset transference. In the advisor world she is unique, as she understands that every person has their own specific needs, goals and desires. That's why she creates plans that are specifically designed for each individual client and/or situation.
Janet's main objective is to help provide information for her clients. She believes that knowledge equals power, and she believes in empowering her clients, so they feel confident in making the right decision for themselves and their families.
Janet is a financial advisor and makes decisions with your best interests in mind. She is extremely accomplished with years of experience in all forms of planning.
Her Sunday radio show "Smart Retirement Radio" has topped the charts in the Seattle area for 5 years.
Janet Pack | President & Founder
Senior Retirement Advisors, Inc.
*https://grow.acorns.com/national-debt-vs-deficit/
Advisory services are offered by Advisors Asset Management, Inc. Insurance products and services are offered through Senior Retirement Advisors. Advisors Asset Management, Inc. and Senior Retirement Advisors are affiliated companies.
By providing your information, you give consent to be contacted about the possible sale of an insurance, annuity or securities product. Licensed Insurance Professional. Attend and learn how annuities and life insurance can be used in various stages of planning for retirement income. This presentation is not intended to be legal or tax advice. The information contained herein is based on our understanding of current tax law. The tax and legislative information may be subject to change and different interpretations. We recommend that you seek professional advice for applicability to your personal situation.